At Saffron, we offer a much needed free counselling service to women in Sheffield who have experienced trauma or abuse.
Abuse and trauma in childhood or as adults can lead to people feeling feeling worthless and ashamed, experiencing isolation, depression, anxiety and flashbacks, or self harming and contemplating suicide.
We believe that no-one should have to live their lives like this.
"It has saved my sanity I think."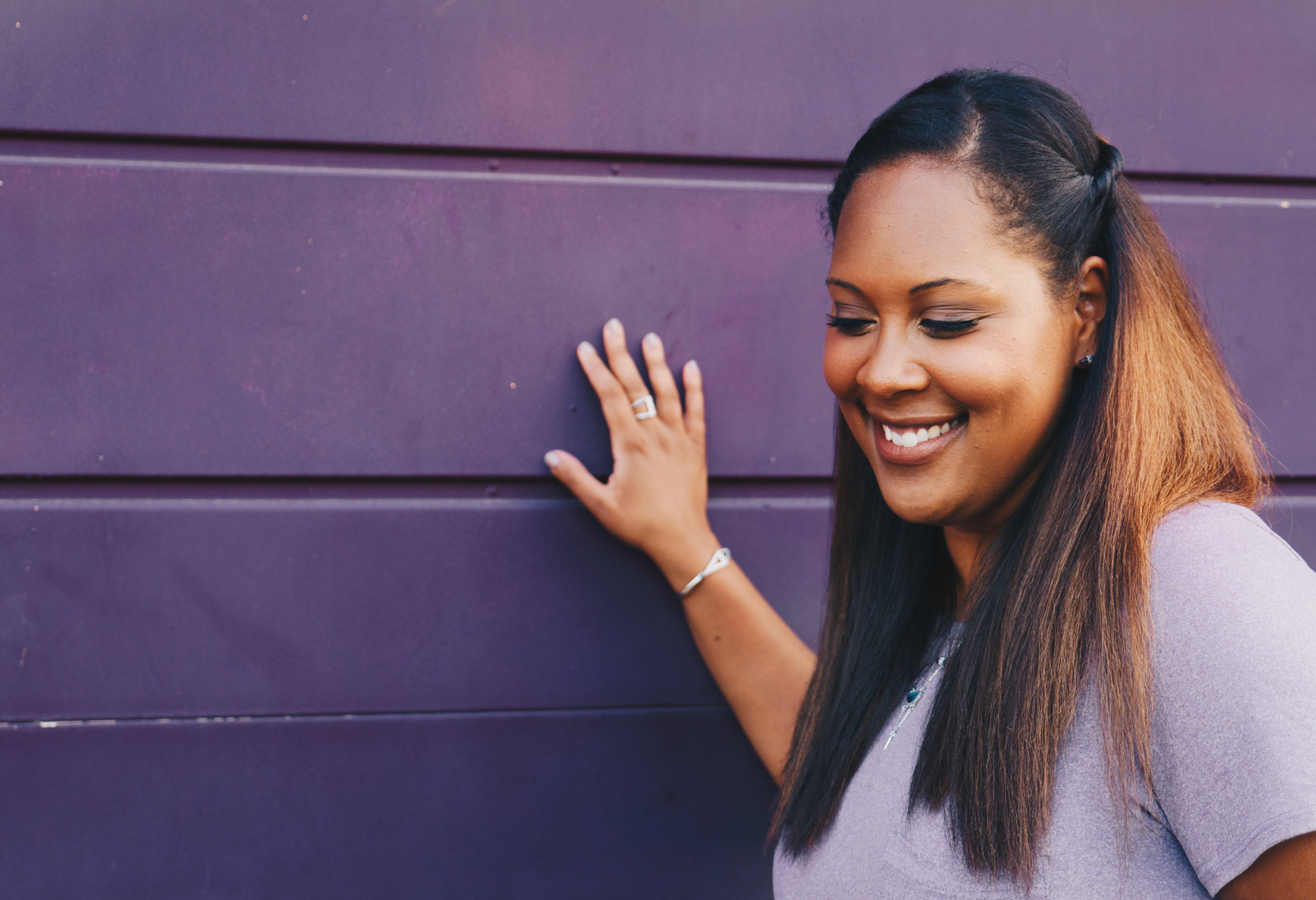 Could you help women in Sheffield to rebuild their lives?
We're looking for people in Sheffield who will take a stand against abuse, by supporting those who are living in its shadow to step into the sunshine and live fulfilled lives.